Safety through prevention
Safer Community supports, and is involved in, a range of awareness and training initiatives aimed at preventing unacceptable behaviour and creating a safe and respectful university for all.
Respect. Now. Always.
Together with other Australian universities, Swinburne is part of the national initiative, Respect. Now. Always. The goal is to prevent sexual assault and sexual harassment and empower victims of assault or harassment to seek help and support.
This is what we're doing for Respect. Now. Always.
Mate Bystander Program

The Mate Bystander Program is an evidence-based education and intervention program teaching us all to be leaders in the prevention of gender-based violence.
The Program originated from Griffith University and is designed to teach community members how to recognise abuse and allows them to build the confidence in order to speak out and offer help.
Contact safercommunity@swinburne.edu.au for more information on this program.
Be a Better Human
Be a Better Human is an initiative created by Flinders University. It reflects the Swinburne campus culture of consent, respect and empathy and has been brought to Swinburne through Safer Community and the Swinburne Student Union.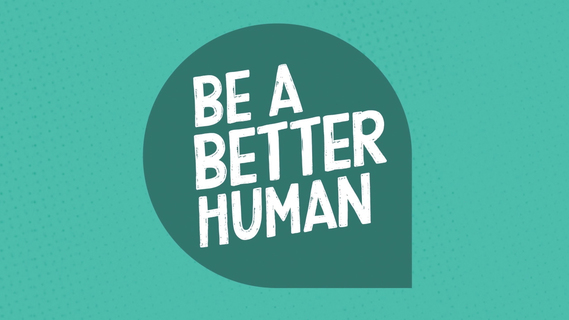 Be a Better Human
Consent Matters

Consent Matters is an interactive and evidence-based online module developed by leaders in online education, Epigeum.
This innovative course explores the nature of sexual consent, and shows students how to seek consent, how to recognise it and how to identify situations where it can't be given. It also explores communication and relationships, and bystander intervention. This module is currently compulsory for certain groups of Swinburne students.
Respectful research training
At Swinburne, we're committed to fostering a respectful and well-defined research training culture. Therefore, we use respectful research training resources developed by the Australian Council of Graduate Research to educate our PhD candidates and supervisors on how to maintain a safe and respectful research environment.
Got a question?
If you're curious to know more about any of our programs or training that we offer, please don't hesitate to send us an email. Get in touch with the team at safercommunity@swinburne.edu.au.

Email us