The inside scoop on what you can do with your ATAR
If you're wondering what you can do with your ATAR you've come to the right establishment.
Welcome to our GelATARia… Sorry. Don't leave. There's heaps (scoops, if you will) of important information here to try.
Want to know what do if your ATAR is higher or lower than you expected? How about if you applied for the 2021 Early Entry program — what do you do with your preferences if you have a conditional offer? And, what about if you didn't get one?
Remember we have all the flavours – so, if your dream is to chow down on a couple of bacon flavoured scoops served in a shoe – well, we'll sort you out with just that. What we actually mean is we're a dual sector uni, so we have courses that suit any ATAR. Check out our bachelor degrees, professional bachelor degrees, double degrees, associate degrees, diplomas, certificates, pre-apprenticeships, apprenticeships, traineeships and trade short courses (phew!... definitely not few).
Three things before you start your taste testing:
Not sure when the change of preference period is? When it closes? Get all the important dates in our change of preference calendar.
If you want to know where you ATAR can take you, try our ATAR calculator – it's fun – in a "oh I can study that!?" kind of way.
Heard of work integrated learning but not really sure what that means? Find out how the real industry experience you get while studying at Swinburne helps you build a career-starting CV.

Okay, time to indulge your study sweet tooth.
What do I do if my ATAR is lower than hoped?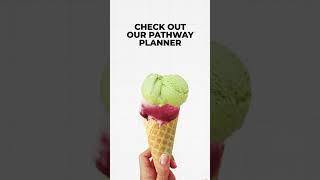 What do I do if my ATAR is higher than expected?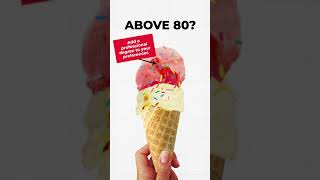 Choose Swinburne
Go with the university offering you real industry experience. Call us on +61 1300 794 628 (select keypad option 2 or 3) or email us below.
What do I do if I received a conditional offer to the Early Entry Program?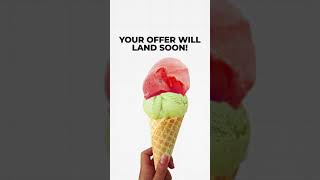 What if I didn't get a conditional offer?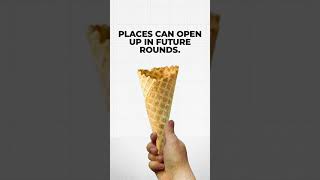 Keep on exploring
Work Integrated Learning

Study levels and options

Applying