Help guide your students on their higher education journey with resources on courses, study areas, Work Integrated Learning and more.
Download our latest newsletter
FEBRUARY 2023 CAREER PRACTITIONERS' NEWSLETTER
Download a copy of our latest e-newsletter, dedicated to Career Practitioners.
2023 Career Practitioners' Seminar presentations
Next gen_degrees
Cyber Security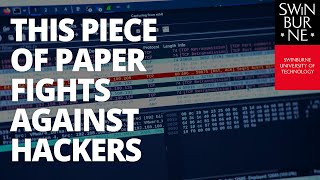 Psychological Sciences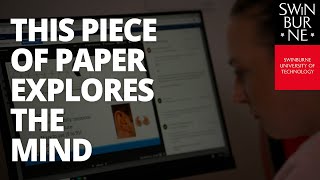 Media and Communication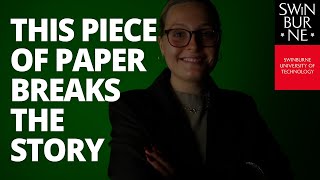 Engineering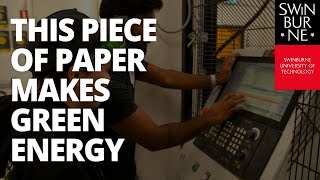 Games and Interactivity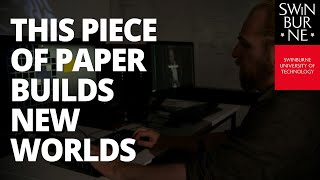 Sink or Swim
Rachel's real industry experience story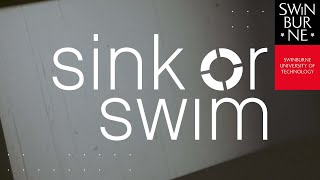 Issy's real industry experience story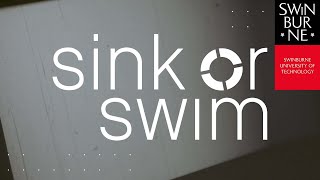 Keep on exploring
Student stories

We pair you with a leading employer in your area of study, and you receive credit towards your degree, professional skills and a real-life overview of your potential future.

Moondani Toombadool Centre

The Moondani Toombadool Centre is a transformational leader grounded in Aboriginal and Torres Strait Islander knowledges.

School programs

Fast track your student's development with a broad range of interactive educational programs. 

Scholarships

We offer a wide range of scholarships to help selected students from all walks of life reach their academic goals.